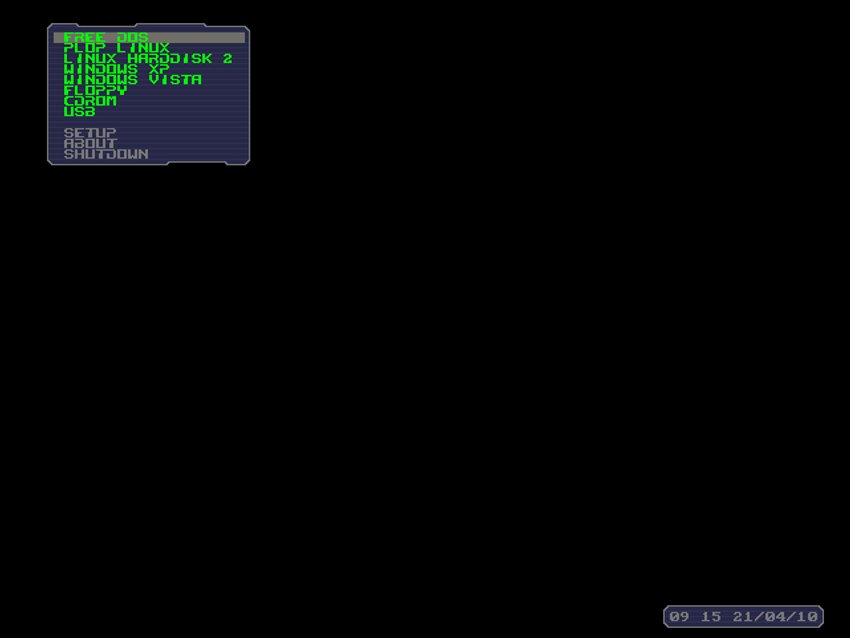 For those of you who have really, OLD computers and you want to boot your new USB OS and your computer/laptop doesn't support it, you can install PLOP boot manager, which will act as a secondary boot manager so you can boot your USB stick.
PLoP provides different ways to boot into PLoP boot manager including Windows and Linux systems.
The PLoP Boot Manager is a small program to boot different operating systems. You can boot the operating systems from harddisk, floppy, CD/DVD or from USB. You can start the boot manager from floppy, CD, network and there are many more ways to start the boot manager. You can install the boot manager on your harddisk. There is no extra partition required for the boot manager.