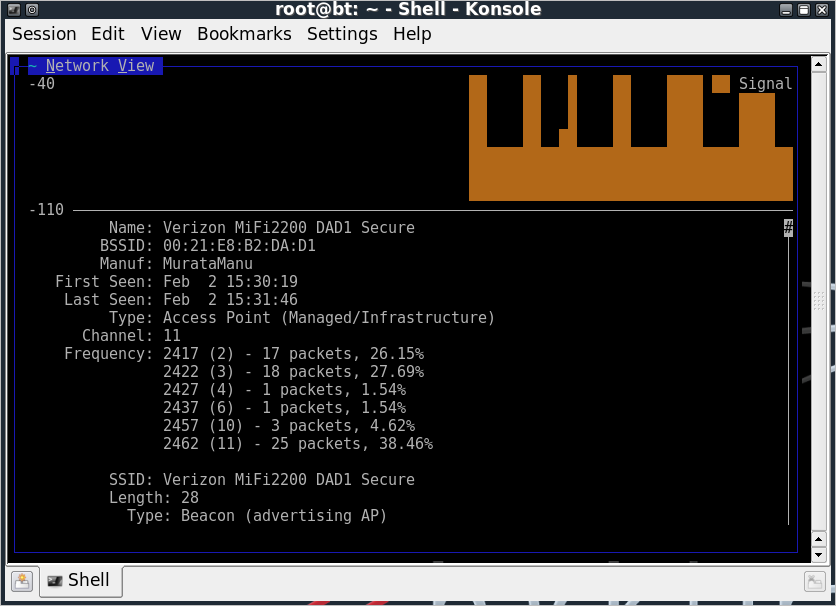 It's probably not worth it your time to hack a Verizon MiFi but here's a great blog post showing you that it can be done and vulnerabilities that exist within the default Verizon WPA settings.
The Verizon MiFi is a great tool, but the engineering team who created the default password mechanism should have taken into consideration the limited entropy in the selection of passwords, and the well-publicized attacks against WPA-PSK networks to limit customer exposure.
Check out more interesting categories:
DIY
,
Featured
,
Featured Gadgets
,
Featured Hacks
,
Gadgets
,
Hack
,
HOWTO
,
Projects
,
security
,
technology
,
Wifi
,
Wireless
.