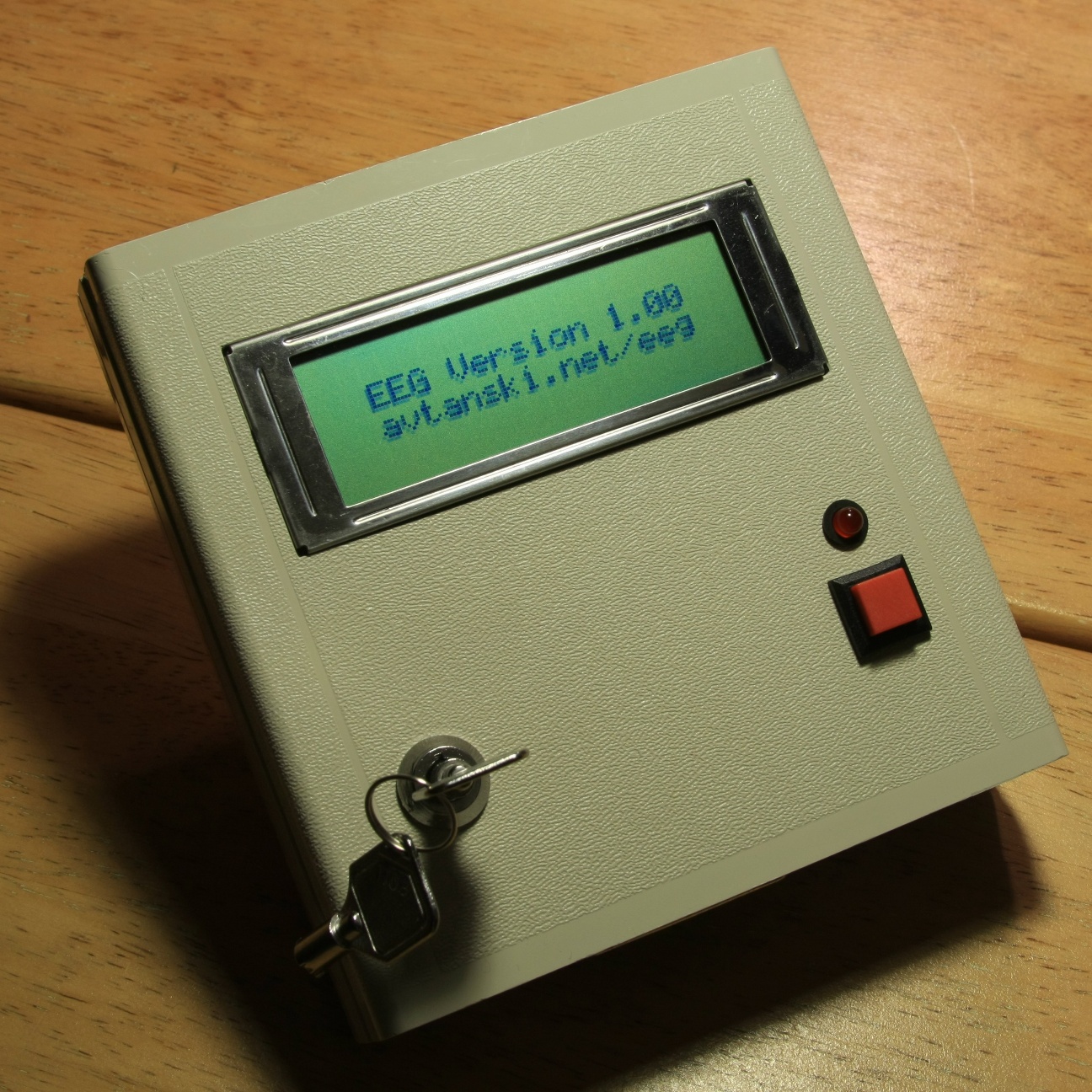 I remember someone sent this in and I was reading the project details for like 20 minutes then I had to do something and completely forgot about it!  Anyways, this is a really cool DIY project that involves nice casing driven from an old external modem box (a great use for many new projects indeed), LCD, and some PIC programming with some language logic added to it.
Anyways, you can see a demo of this DIY project in web form also, I had a good laugh pushing the red button to see the different excuses for missing work.
I think this has more uses than just excuses, I can already think of a dozen other ways to use the device.  For example, you can make an emergency pick-up line generator, now that will help you get some chicks.
Great work!
Btw, I will be going to CES in Vegas tomorrow, will also be testing on-board WiFi on Virgin airlines, I will make sure to do some bandwidth testing so stay tuned as this week will be filled with CES 2010 videos using my new Canon EOS 7D DSLR camera! It's 3AM already and I can't go to sleep because I am so excited!!!
How does it work Simple: The device continuously monitors and decodes the brain waves coming from you, from your colleagues around the office, and from your boss, and uses the collected information to come up with a plausible excuse.

I'm pulling your leg, of course. We are talking about an office here; what brain waves?! Actually, the device uses the immense computational power and the 8K words program memory of a PIC16F690 microcontroller to demodulate an advanced lexico-semantical matrix and produce inexhaustible supply of random statements in Professional Business English, such as:

* "I had to bring the ROI estimates in sync with our new vertical synergy paradigm shift",
* or "I was facilitating our proactive procurement dynamics",
* or "My gerbil died".
DIY Emergency Excuse Generator Homepage
Check out more interesting categories:
Circuits
,
DIY
,
Entertainment
,
Featured
,
Featured DIYs
,
Featured Entertainment
,
Featured Hacks
,
Hack
,
HOWTO
,
Microcontroller
,
Projects
.